Where would we, as public relations professionals, be without technology? Think about it. Back before the internet, companies would publish phonebook-sized directories of journalists. You would then fax them the press release or (dread) give them a call.  
Que the horror music! 
 Luckily, technology has advanced, we have the internet, and you don't have to worry if your press release was lost in a pile of faxes. Here are the top three tech tools that are a public relations professional's best friends.  
Social Media – Twitter
Yes. THAT Twitter. Even post-Elon, the social media service has utility for PR pros. The reason is that practically all journalists live on the platform and communicate with their followers daily. You can follow their feed and learn what they are covering, what topics they are interested in or even just background information to help you personalize your pitches.  
 "Hey Joe! I follow you on Twitter and saw that you love squirrels. I lived on a squirrel farm growing up – they are such amazing critters! I read your recent article on the local squirrel population, and I want to connect you with the leading squirrel expert…." 
 You catch the drift.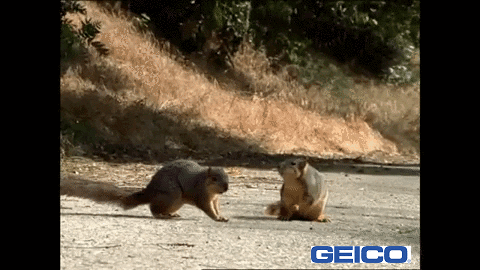 Those little troublemakers! 
Email Finder Platforms
Maybe you don't have access to a media database provider like Cision or Meltwater. Or perhaps, the media database you utilize doesn't have a particular journalist's information.  
 Enter email finder platforms, which include Hunter, ContactOut, and RocketReach.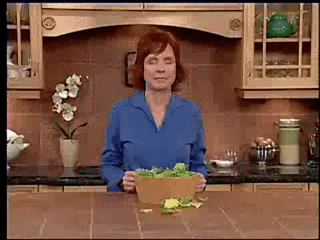 Email finder platforms are like the salad forks to your media list building.  
 Hunter can be used to guess emails by looking at the typical format of the email addresses within a company. For example, for Sally Perez, is it [email protected] or [email protected]? It can also be added to Chrome as an extension, so when you click on it while visiting a media outlet's website or even viewing an article, it will give you the email of the writer, present a list of email addresses for that outlet and allow you to search for the person by first and last name. It even has an email verifier to see if your guess is a valid email address. The best part is that it's free – pretty cool, huh?  
 Another platform to utilize to find emails is ContactOut. This is another extension that can be added to Chrome and works by going to the contact's LinkedIn page. You click on the extension, and it gives you the emails and phone numbers associated with that person. ContactOut gives you up to 40 lookups per month on their free account, and you can pay to access more. It's the perfect supplement to media databases to find emails that might not be listed.  
 Lastly is our friend RocketReach. RocketReach works similarly to ContactOut – there's a browser extension that you can click on while on LinkedIn that takes you to the RocketReach site to view the contact's email address and sometimes phone numbers. It allows five free lookups a month and it is a good option when Hunter or ContactOut aren't presenting the contact info for that particular contact, or you've run out of free lookups.  
ChatGPT
The next tool, and perhaps most controversial is ChatGPT. Many a PR pro I've spoken to has voiced their trepidation of this tool. It's scary good at writing and many think it has the potential to take our jobs. Why would companies need PR pros to write pitches, press releases or bylines for them when they can utilize this tool?  
 The AI victory dance when it takes your PR job.  
 However, please hear this out. Instead of viewing it as a threat, make ChatGPT a compliment to your job. Not saying you should give it carte blanche to write all pitches and press releases; but it can be used as inspiration.  
 For example, say you're stuck on how to write an impactful pitch to offer your client for commentary on robots. Type the details into ChatGPT and voila! You get a pitch. However, ChatGPT won't know the nuances or messaging of your client. That's where your value as a PR pro comes in. You bring human creativity and thought to the table. AI is the future and should be looked at as a tool to make us more productive PR pros versus a threat.  
 There are far more PR tools out there that would make for a long read. Stay curious and if you have a challenge during the course of media relations, usually, you can find a tool that can help you to overcome it.  
 Our robot overlords command us to do so! (J/K)